Institut für Palästinakunde
- IPK -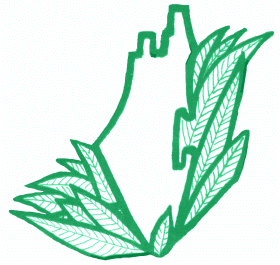 Start / Politik (Archiv 2014) / 2014120700

The Fall of the House of Israel [07.12.2014]
Pssst! Is Israel going crazy?
Is Israel cracking up? There have been more and more reports in recent days that suggest the political culture is going crazy; and that there's nothing to hold that craziness down.
… There's that Avigdor Lieberman "peace plan" that has just one idea: pay Palestinians to leave Israel. … There's the prime minister's bill to bar the Palestinian flag as an "enemy" flag … and deport Palestinian Israelis accused of crimes to Gaza.

There's the new bill to declare Israel the "nation state of the Jewish people," … The bill would formally define Israel as "belonging to Jews around the world" and "make 'Jewish tradition' and 'the prophets of Israel' a primary source of legal and judicial authority". …
Den vollständigen Artikel finden Sie hier wieder.
(ts)
Ergänzende Links:
Israel has always been crazy (A. Abarbanel)