Institut für Palästinakunde
- IPK -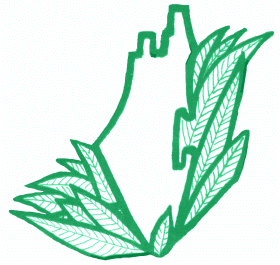 Start / Politik (Archiv 2014) / 2014052600

Papst Franziskus an der Mauer [26.05.2014]
On the reception of his Holliness Pope Francis, Aida camp and Beith Jibrin camp children and community leaders welcomed his Holiness near the Illegal wall of expansion and Annexation undder the Watch tower of Israeli snipers and cameras of surveillance.

Dr. Abdelfattah Abusrour welcomed him through speakers to Occupied Palestine and hope that Palestinians will welcome him again soon in a Free Palestine... that he does all in his power to pressure this occupation and apartheid to end, that this occupation end kidnapping and detaining Palestinian children and reinforce Palestinian refugees rights to return to their original homes and lands... that Palestinian live in a free country able to circulate freely, fall in love freely and get married freelywith all dignity and respect of human values... that 66 years of occupation is enoug, that 66 years in refugee camp and exiles is enough... that Palestine was and still is a country of multiplicity and diversity. That as Palestinians we had enough of burrying our children and we want to see our children grow up and celebrate their life and successes.
Ansam Romi, one of the children of Alrowwad Cultural And Theater Society delivered his Holiness a letter in the name of Palestinian children and Palestinian children prisoners in Israeli occupation prisons.
(ts)
Ergänzende Links:
Papal tour a fizzer (aic)
"Mister Netanyahu, tear down this wall" (lwz)